Anyone who has bought or sold a home is aware that a home inspection with the buyer is part of the process. Too many sellers wait until that point to discover there is a major problem with their listing, and the deal with the buyer hangs in the balance. This can all be avoided with a pre-listing home inspection. Here are 8 reasons why a pre-listing home inspection is so important: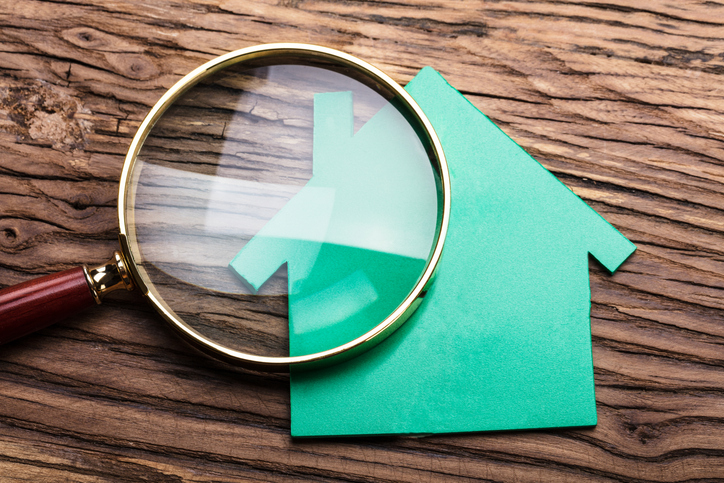 1. The buyer's home inspection is the main place in the process where the sale falls apart.
2. With a pre-listing home inspection, the seller can help avoid costly and unexpected surprises while also streamlining the sales process.
3. The pre-listing inspection provides the seller with valuable information about the current state of the home. The seller can use this information to make necessary repairs or address any major problems before the home is ever listed for sale. Being a proactive seller and solving problems before the buyer ever sees them makes the whole sales transaction smoother and easier.
4. A pre-listing home inspection relieves stress and gives the seller peace of mind. Selling a home is stressful enough without the added worry of whether some major problem will be discovered during the buyer's home inspection. Your pre-listing inspection relieves stress because you know the sale won't be delayed or derailed by unforeseen problems with the home.
5. A pre-listing inspection helps you and your agent price it right. Setting the listing price is one of the toughest decisions when selling a home. Price too low and you lose money but price too high and you turn off buyers. Without a pre-listing home inspection, you're choosing a price based on the assumption that there are no necessary repairs or major problems. That's a big gamble to make!
6. Improve buyer's confidence in the condition of the home and net stronger offers with a pre-listing home inspection. Showing buyers that you've already done the legwork to ensure the home has any necessary repairs by having a pre-listing inspection and list of remedies for any problems found makes them more comfortable making an offer in line with your asking price.
Note: Doing a pre-listing home inspection does not eliminate the need for the buyer to do their own home inspection during the buying process.
7. Avoid renegotiation with a pre-listing home inspection. Renegotiations are a seller's nightmare because the seller nearly always loses money during a renegotiation. You can avoid renegotiations with a pre-listing home inspection and by performing any necessary repairs uncovered in that inspection. Staying out of renegotiations helps you avoid losing money during the sales process.
8. A pre-listing home inspection allows you to fix any major safety issues before agents and buyers are touring the home. A claim against your homeowners insurance for an injury that happened during a showing due to safety issues can harm buyer's confidence in your listing.
If you've never considered having a pre-listing home inspection, there are 8 reasons above that show why it's an important step to take before you list your home for sale. Are you getting ready to list your home soon? If so, call Bridgewater Home Watch to schedule your valuable pre-listing home inspection at 843.903.HOME (4663).
---