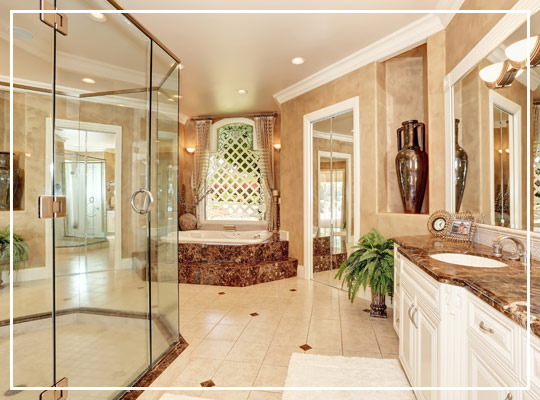 Home Watch Services
At Bridgewater Home Watch we offer our clients comprehensive home watch monitoring services for your second residence. With over 30 years combined in the construction, home building, and home inspection industry, we have witnessed numerous customers having problems with their homes while they were away from it.
We realize the importance of a high-quality home inspection to take the place of a live-in owner in order to monitor the interior and exterior of your second home. With the use of state of the art technology, we can provide you with peace of mind knowing your home is cared for during your absence. Alan Goncalves, the owner and manager of Bridgewater Home Watch, will walk through the inside of your home and walk the perimeter of your property performing the following services:
Check home's exterior for anything out of the ordinary
Check that lawn and landscape are properly maintained
Bring in mail, newspapers, and fliers accumulating in mailbox, on driveway, or at the front door
Check and replace bulbs if necessary
Inspect that the home security system is working properly
Check heat and air conditioning settings
Visually inspect circuit breaker
Ensure that screens, windows and doors are secure and locked
Check window, door, skylight, and roof for leaks
Inspect smoke detector doing a push button test and replace batteries if needed
Inspect and replace security lighting bulbs and replace if needed
Check plumbing for leaks (sinks, toilets, showers, bathtubs) and run water through all taps, faucets, and toilets
Check that refrigerators and freezers are maintaining temperatures
Visually inspect for mold and mildew
Check for pest infestation (snakes, insects and rodents)
Inspect patio furniture
Check and clear debris off front walks, porches, and driveways
Check swimming pool and hot tub water level and appearance
Visually inspect pool pump
Inspect perimeter of home and property for signs of trespassing
---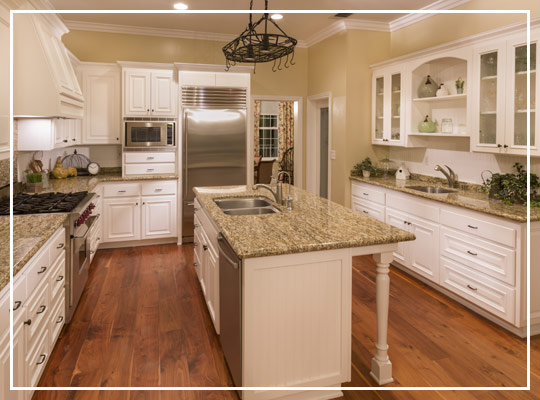 Additional home watch services we can provide for our clients (some services may require an additional cost):
In addition to high quality home inspections, we offer professional and reliable Home Watch Services to help eliminate the worry of leaving your second home or vacation property unattended while you are away. You will have peace of mind knowing that our basic watch service plans make sure to look after everything vital that could become a potential problem in your home.
Our home watch services are customized to your home's particular needs. With our concierge service options menu, you are free to choose any of the additional services that fit your family's needs. We know that all homes are unique, special, and where your heart is.
Arrange and monitor emergency repairs as needed
Grocery shopping
Water indoor plants
Replace dirty HVAC filters
Pharmacy drop off and pickup
Errands and personal services
Thermostat adjustment prior to homeowners return
Accept deliveries and shipments
Wait services (waiting in-home for cable, furniture delivery, appliance repair, etc.)
Home & Condo Watch
Exterior & Interior Check
Concierge Services
Auto & Pool Watch
Pre & Post Storm Inspections
Alarm response service that acts as the emergency contact for security alarms
Dinner, restaurant, and theater reservations
Storm preparation services and post-storm check
Key holder services for outside contractors; provide access to property for insurance agents, cable/satellite television, visitors, and renters, etc.
Fresh flowers prior to arrival
Start and idle garaged automobiles
Trash at curb upon homeowner departure
24/7 Alarm & Emergency Response
Mail Forwarding
Contractor Supervision
Errand Running
Meet Repairmen, Deliveries, etc.
---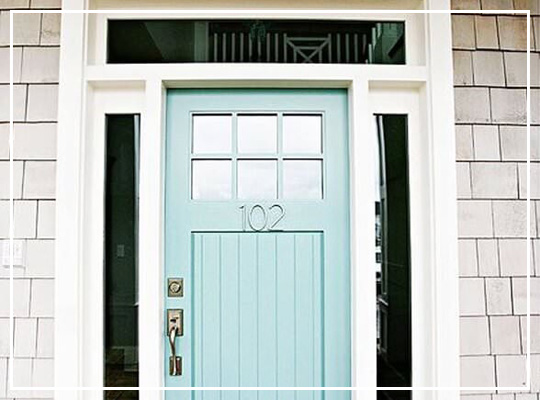 Key Holder Service
Key Holder Service can be provided for clients who do not want to be on a home watch service plan, but still need someone local and reliable to secure and hold on to an extra set of keys for the service location. Upon your request we can allow repairmen, contractors, emergency response, deliveries, etc., access to the service location and wait if requested to do so. Visits to the service location are not included and are billed separately as additional/concierge services.
---
Need us for something not on this list? Just ask!
Do not be caught off guard. Let Bridgewater Home Watch take care of your second home needs.
Did you know? Some insurance carriers may offer a discount if you can confirm that you have a home watch company managing your property. Check with your insurance agent to see if you may quality for a discount.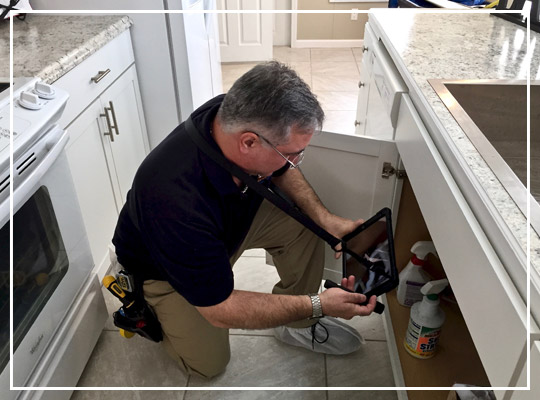 Home & Condominium Inspections
During a home inspection, Bridgewater Home Watch's owner, manager and home inspector, Alan, will perform a detailed check of the home's exterior, interior, and major systems, to include the roof, skylights, attics, crawlspaces, basements, porch, desk, electrical, plumbing, HVAC, water heater, and garages. He will then provide a detailed report with full color pictures of all findings within 24 hours after the inspection is completed.
Bridgewater Home Watch wants to make sure you as the buyer understand every finding, so clear pictures of hard to understand problems are always provided. After your report is issued, if you have any questions or concerns, Alan will walk you page by page through the report's findings until you feel comfortable and all of your questions and concerns are answered.
At Bridgewater Home Watch, we inspect mid-rise and high-rise condominiums and townhouses. We provide our clients detailed inspection reports that documents the condition of systems, components, and appliances, including illustrations, photographs, and maintenance advice. Scheduling an inspection is easy!
Simply go to our scheduling bar above and book your inspection online
or call us at 843-903-HOME (4663).
---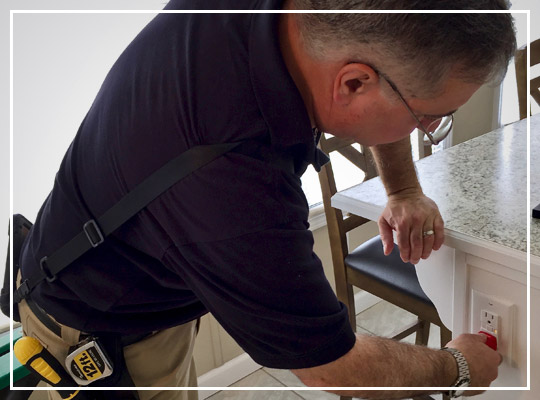 Builder's Warranty Home Inspections
Do not pay for your builder's mistakes. If your builder's warranty is about to expire soon, it is important to have an independent home inspection of your home done by Bridgewater Home Watch. We offer builder's warranty home inspections that deliver a detailed punch list for you to give to your builder before your new home warranty expires. We highly recommend a first-year anniversary inspection for home buyers. This type of home inspection should be performed 11 months after closing. Warranties for newly constructed homes typically offer coverage on workmanship and materials relating to various components of the home such as windows, heating, ventilation, HVAC, safety hazards, roof leaks, plumbing, and electrical systems. Home Builder's warranties usually expire one year after settlement. Our punch list verifies items that need to be replaced/repaired before your new home warranty expires.
Call us before your builder's warranty expires.
---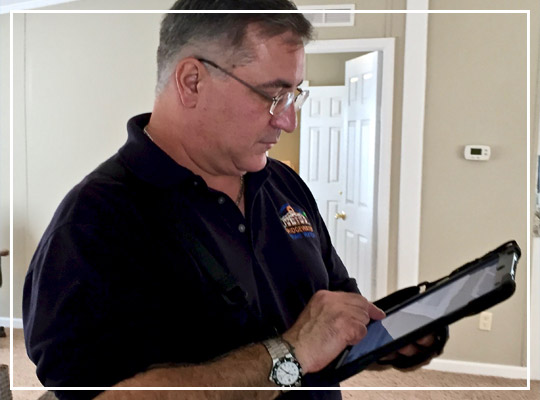 Four Point Inspections
A Four Point Inspection is often required before an insurance policy can be issued on older homes. A Four Point Inspection focuses only on the four major components of a home: HVAC, electrical, plumbing, and roofing. These major systems of the home may have worn out over long years of service. In some cases, one or more of these systems may need to be updated or replaced because their failure could lead to costly damage to your home.
At Bridgewater Home Watch, Alan performs a thorough inspection and provides a comprehensive report to you and your insurance agency. Alan will inform you with the findings and answer any questions that you may have.
---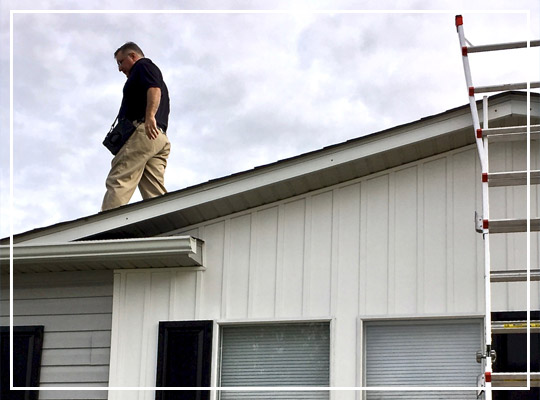 Roof Inspections
Bridgewater Home Watch will provide an unbiased analysis of your roofing system. Many contractors provide roof inspections and then offer their services to repair problems that may or may not need fixing. Bridgewater Home Watch has no affiliation with any roofing company and will never recommend repair or replacement unless we find actual problems with the roofing system.
Our roof certification includes: evaluation of shingles, roof penetrations, roof ventilation, decking, active leak inspection, fascia, gutters, drains, and skylights. The roof decking is inspected from inside the attic at no additional cost to you. Bridgewater Home Watch will issue a roof certification document and we will send the information to your insurance agency if requested by you.
---